From Dallas, Texas, the flash apparently official, President Kennedy died at 1 p.m. Central Standard Time, 2 o'clock Eastern Standard Time, some 38 minutes ago.
WHAT REALLY HAPPENED?
November 22, 1963
The assassination of John Fitzgerald Kennedy, the 35th president of the United States, on November 22, 1963, remains one of the defining events of the 20th century.
The shooting in Dallas, Texas, before thousands of onlookers was also captured by TV cameras and in home movies, yet in the minds of many, much about what happened that day remains shrouded in mystery.
President Kennedy's alleged killer, Lee Harvey Oswald, was himself shot and killed as cameras rolled just two days later.
Why Oswald shot Kennedy and wounded Texas governor John Connally, and whether he acted alone or was part of a wider conspiracy, has been the subject of official inquiries and countless films, books, and newspaper and magazine articles over the past 50 years.
The internet has also become fertile ground for speculation and allegations of involvement by the mafia, the Russians, the Cubans and even vice-president Lyndon Johnson, who succeeded Kennedy.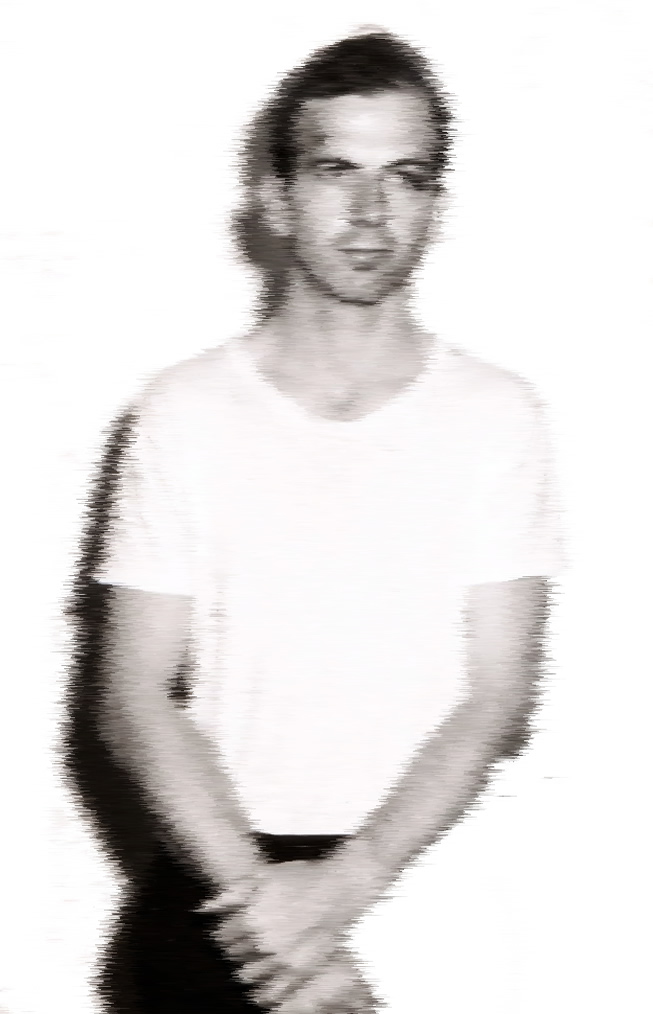 THE ROUTE
Winding thru the WEST END, following the killer, backtracking the events, retracing history.
We follow the trail of events that change American history leading to the president's shooting and the aftermath of the assassination.
THE JFK MEMORIAL
We start our journey at the JFK Memorial, designed by Phillip Johnson, a Kennedy family friend, the stark and simple monument to the late president symbolizes the freedom of Kennedy's spirit.
DEALEY PLAZA
The site includes the former Texas School Book Depository and the Grassy Knowll, two of the sights forever associated with the presidency assassination and the endless conspiracy theories that followed.
THE GRASSY KNOLL
Conspiracy theorists for years have questioned the findings of investigators who concluded that Kennedy was felled by shots from a lone gunman, Lee Harvey Oswald. Was the killer shots fired from the legendary grassy knoll?
Xs ON ELM STREET
No one could have predicted that this particular road would host his final moments, least of all him or his wife Jackie Kennedy, as their motorcade rode jubilantly before crowds of adoring supporters.
YOUR CHOICE / ALL EXCURSIONS ARE PRIVATE
We have the right experience for you
SELF-GUIDED TOUR
Self-guided Tour
An incredible narrated experience with embedded videos, images, and original soundbites from the events as they took place in 1963.
Listen to the tour introduction by Gary J. Lovell

Starting Point: John Neely Bryan Cabin
600 Elm Street, Dallas TX, 75202.
Self-guided, Narrated by Certified Professional Tour Guide
1 or more guests
1 hour long
You will walk 4-5 blocks around
the Old West End & Deleay Plaza
Program
John Neely Bryan Cabin
JFK Motorcade Route
Dealey Plaza
School Depository
Grassy Knoll
Old Red County Courthouse
John F. Kennedy Memorial Plaza

BUY ADMMISSION
BUS TOUR
Chasing the Assassin
PRICE DEPENDS ON GROUP SIZE, WE REQUIRE A MIN OF 6 GUESTS.
We have several stops during the tour where we deboard the vehicle to recount important parts of the story, including the Grassy Knoll, the Oswald Rooming House, and Texas Theater.
Listen to Michael Thompson's Tour Intro.

Includes round-trip transportatiton
from around the Metroplex.
Certified Professional Tour Guide
Private Tour
Min 6 guests or $750
2 hours long
We get off the vehicle several times during
the program to explare the points of interest
Program
John F. Kennedy Memorial Plaza
Greyhound Bus Station, City Jail
Trace JFK Motorcade Route through Dallas
Dealey Plaza, School Depository
Grassy Knoll
Oswald Rooming House, Neely House
J. D. Tippit's assassination site
Texas Theater, Bishop Arts District

RESERVATION
WALKING TOUR
Where it all happen
PRICE DEPENDS ON GROUP SIZE, WE REQUIRE A MIN OF 6 GUESTS.
During our excursion, we walk four blocks around the old West End. Our tour program starts at JFK Memorial, 646 Main Street, Dallas TX 75202, were we meet our guests.
Listen to Anna Levine's Tour Intro.

Meeting Point: JFK Memorial
646 Main Street, Dallas TX 75202
Certified Professional Tour Guide
Private Tour
Min 6 guests or $400
1 hour long
We walk 4-5 blocks around
the Old West End & Deleay Plaza
Program
John F. Kennedy Memorial Plaza
John Neely Bryan Cabin
Old Red County Courthouse
Trace JFK Motorcade Route through Dallas
Dealey Plaza
School Depository
Grassy Knoll
John F. Kennedy Memorial Plaza

RESERVATION
DALLAS #1 JFK TOUR
Phone: (888) 685-7675
Email: info@thejfktour.com
Our tours are created based on the idea: If we go on a JFK Tour, what kind of experience would we like to have, whether we take a walking or a vehicle-operated tour? Some local tour operators restrict their tours to two blocks of Dealey Plaza, operate cramped buses, some with prerecorded content, or offer "express JFK tours" (do not ask us, we do not know what that is).

We avoid all those shortcuts and many others, all our tours are private, with live commentary covering the JFK assassination and the aftermath of the assassination. Our tour guides are incredible storytellers and subject matter experts. We operate a tour that we are proud of and would love for you to join us!

If you are loking for the BEST JFK EXPERIENCE, you are in the rigth place!
WHY ARE ALL OUR TOURS PRIVATE?
- We want to make sure that you get exactly what you want out of your JFK experience. There's no room for mistakes or disappointments. It's just you and your group. Our excursions are led by certified professional tour guides following a well-crafted and balanced program.
CAN YOU ACOMMODATE LESS THAN 6 GUESTS?
- Yes, we can accommodate up to six guests; however, due to the nature of the tour and the cost of a certified professional tour guide, we will have a minimum charge if you have fewer than six guests. Walking tour: $400, vehicle-operated excursion: $750. We recommend our self-guided tour for small groups.
WHAT TIME CAN WE DO THE TOUR?
- We can start the tour anytime you request, based on our availability. We will coordinate all the logistics – from transportation to attraction tickets. Whether it is a visit to the Sixth Floor Museum or lunch before or after the tour, we can customize the program to fit your needs.
Do you offer roundtrip transportation?
- If you are booking a vehicle-operated experience we will pick you up/ drop you off anywhere in the Dallas-Fort Worth area. If you are booking a walking tour we will meet you and your guests at the John F. Kennedy Memorial Plaza: 646 Main St, Dallas, TX 75202